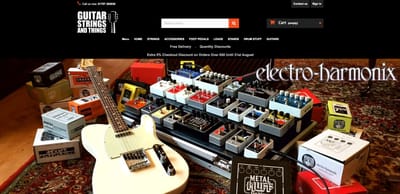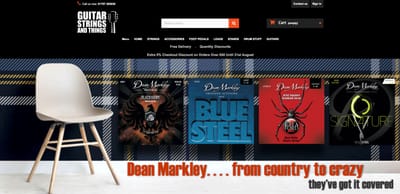 Accessory & Equipment Sales
As of August 2021, we took over operations for
Guitar Strings & Things
- an online musical accessory business. Therefore, we keep in stock, a large range of guitar and bass strings, electric, acoustic, twelve string and singles. Also we stock Pro-Mark drum sticks, spare Remo snare heads, plectrums, ear plugs etc.
You can place an order online here
Of course you are welcome to buy direct from us at reception. In most cases, we'll be able to offer you a further discount!