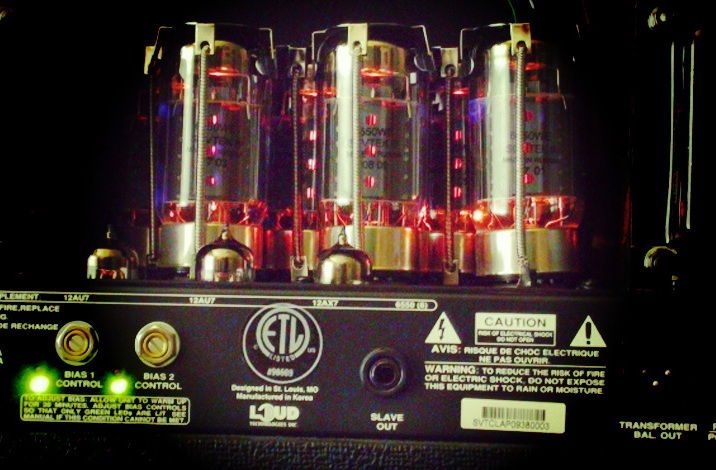 Opening Times
These times are intended as a guide to availability:
Monday to Friday:
11am - 11pm
Saturday:
11am - 5pm
Sunday:
11am - 7pm
Bank Holidays:
Subject to bookings & prior arrangement
Please Note: Cancellations must be made with 48 hours notice from the start of the booking. Failure to provide notice will result in full payment due, without exception, including equipment hire. Block Bookers within 72 hours.
Please note that the opening times listed below are intended as a guide to availability. During quiet periods (usually daytimes), the office / reception may not be staffed. If this is the case when you call, please leave a message and we will endeavour to call you back and deal with your enquiry as soon as possible. Alternatively, please email
info@farmfactorystudios.com
Farm Factory Limited staff endeavour to open up a minimum 5 minutes before the first booking of the day. If you arrive early and there are already rehearsals in progress / the facility is already open, you will be permitted to load in early. This is subject to your room being clear / available and is at the discretion of the studio manager on duty.
Please click here to read our rehearsal terms and conditions in full
.